"What Expenses Can I Claim as a Limited Company?"
This is the common question asked by many owners of limited companies.
There are many instances of overpayment of taxes by business owners because of the lack of awareness about tax payment rules for limited companies.
It is good practice to research everything about tax payment procedures for limited companies before going with the flow.
In the following article, we have tried to answer your queries regarding business expenses for limited companies.
What is Tax Relief?
According to the official website gov.uk, tax relief means that you pay less tax to take account of the money you've spent on specific things, like business expenses if you are self-employed.
In other words, you can claim back the essential money for things that you use in your business irrespective if it is a limited company or set up as self-employed.
What Expenses Can Your Business Claim?
Advertising, PR, and Marketing
You invest and take a lot of effort to spread the word about your business with the help of PR, Marketing and Advertising. If your investment has been solely used for business purposes, then you can claim these expenses.
Accommodation
You can claim the accommodation cost as an expense if you went on a business trip and stayed overnight away from your home. You can also claim expense on travel and subsistence costs incurred for food and drink during travel.
Health Check and Eye Tests
Your employees are sitting in front of computer screens working tirelessly for many hours. Many among them may face eye-related problems or other health issues. In that case, you can claim health check expenses. You can also claim the cost of contact lenses or prescription glasses under the condition that they are used only for performing the company's work.
Telephone Bills
You can claim communication utilities like telephone and broadband access. You can claim the entire telephone bill if your mobile phone contract is in your company's name and solely used for business purposes. If it's a personal contract, then you are expected to sort out your personal call expenses and then claim the business-related expenses.
Training for Professional Development
You need to train and update your employees with fresh technological advancements for your business to withstand the tough competition. You can claim those training and software expenses. However, you should ensure that the training is fully relevant to the subject of your business field.
Bank Charges
The credit card and loan interest and other bank fees that are charged into your account can be claimed as business expenses.
Business Insurance
You can claim for the cost of business insurance policies including public liability insurance, employer's liability, professional indemnity insurance, and contents insurance.
Fundamental Rules for Claiming Limited Company Expenses
All taxpayers in the UK are subject to the rules provided by HMRC. The following are the rules you need to follow before claiming your expenses.
Your claims for expenses should be incurred wholly, exclusively and necessarily in performing your business duties.
Your business travel expense will not be considered if you have extended your business trip for a holiday experience. In that case, you should calculate the business trip expense and present them.
You are expected to maintain the accurate records of running costs including VAT receipts. This will help you to justify yourself if you're queried in the future.
A to Z Accountants is happy to help you with your tax payment responsibilities. Our limited company accounting service minimises the administrative work along with giving you advice on your company's financial status. We offer an affordable accountancy package where all the clients will receive their own dedicated & friendly accountant.
Just drop your business requirements here: Contact A to Z and one of our representatives will contact you ASAP.
Contact us for a quote:
Tel: 0121 456 1000
Fax: 0121 456 3000
Email: info@atozaccountants.co.uk
Summary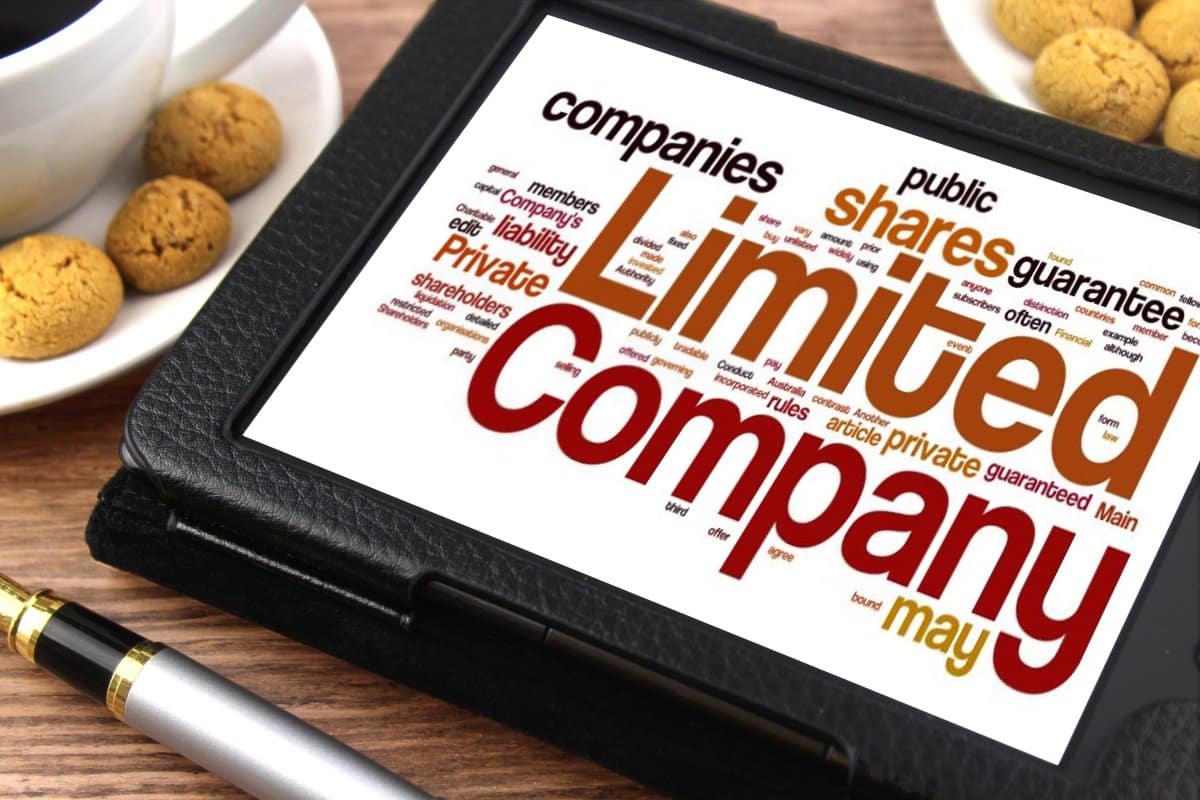 Article Name
Limited Company Expenses: Fundamental Rules and Claiming Policies
Description
As an owner of a limited company, you can claim limited company expenses and save your money. But you need to adhere to certain rules while claiming.
Author
Publisher Name
Publisher Logo